Ξύλινα κουφώματα με φυσική ομορφιά και αντοχή στο χώρο σας
We manufacture more durable wooden windows and doors for all of Greece and abroad. With the best raw materials and advanced practices, we make wooden windows, doors, and balcony doors of German technology, which stand out for their quality.
New line of wooden fenestration
of international standards
made of Red Grandis
State-of-the-art wooden doors and windows by Athos
Athos wooden windows are made in one of the largest and most modern factories in the Balkans. They are high-quality products of Greek production and genuine German technology. Our factory is located in Ierissos, Halkidiki. Also, Athos products have been designed in collaboration with the best German mechanical equipment companies, such as Weinig, Leitz, and others. In addition, Athos doors and windows are produced with first quality raw materials, which are accompanied by quality certificates.
The benefits of Athos wooden windows and doors
The manufacturer is the main factor of quality of wooden fenestration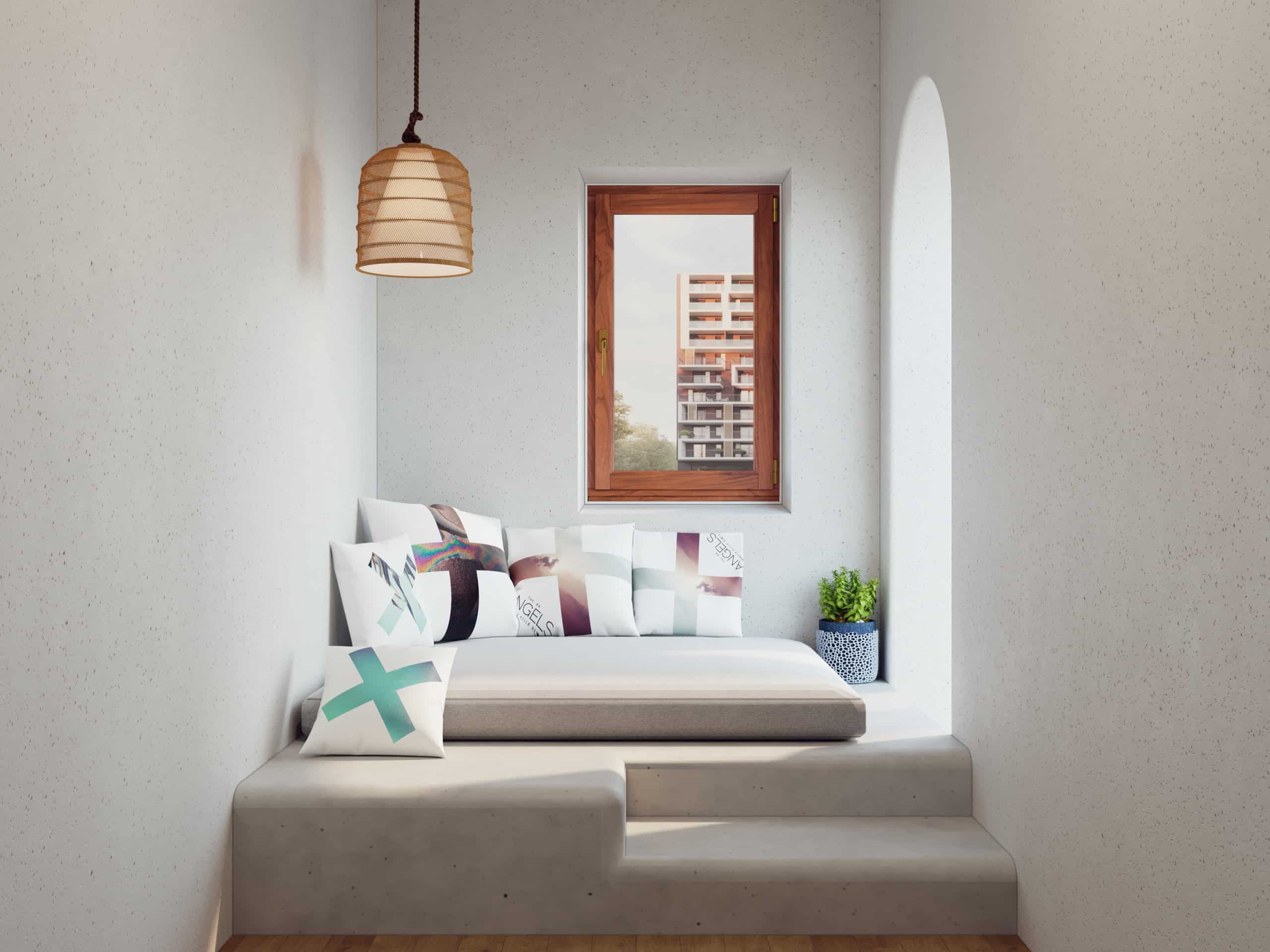 We manufacture modern products that stand out for their aesthetics since 1951. We serve Greece and abroad, offering doors and windows at the most reasonable prices.
We participate in the program "ΕΞΟΙΚΟΝΟΜΩ ΑΥΤΟΝΟΜΩ - 2022" for the replacement of windows
We participate, as manufacturers of wooden frames, in the program "ΕΞΟΙΚΟΝΟΜΩ ΑΥΤΟΝΟΜΩ - 2022" by the Ministry of Environment and Energy. Do not miss the opportunity to replace the fenestration of your building and upgrade its energy efficiency with a significant subsidy rate and Athos products.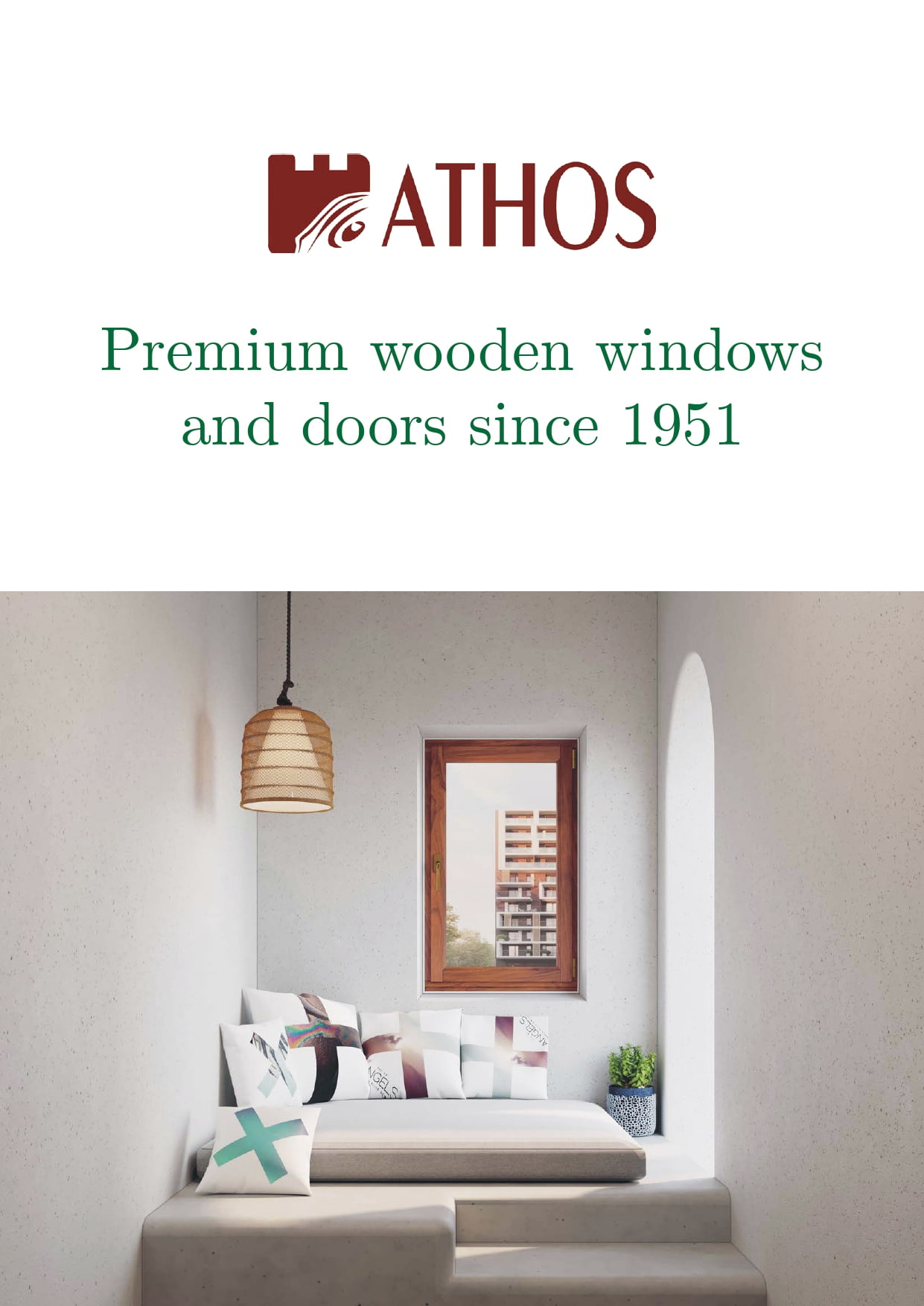 Download of the brochure of Athos Wooden Doors and Windows
See more about Athos products and choose from the range of features provided.
In 1990, we launched the first series of German wooden doors and windows. Today, we produce the fourth generation.
We have been manufacturing Greek-style doors and windows since 1951 and German-style ones since 1990. Without a doubt, we recommend purchasing German-style products, as they have an improved profile that gives greater strength, thermal and sound insulation to the frame.
Apart, our software, machines and the know-how make our German-technology products even better. The design and production software was developed in Germany by Prologic. More, Athos' main mechanical equipment was manufactured by the leading WEINIG, Masterwood, and scm, while the cutting tools by the leading Leitz.
For maximum aesthetics on wooden fenestration, let it to Athos
The wooden windows and doors of Athos are made with particular emphasis on aesthetics and functional perfection, with experience since 1951. The excellent quality timber we use, the impeccable finish, and the improved paint composition make Athos products add value to your space.
Since the aesthetics are subjective, we can personalize the products that we will make to the customer's liking. The ability to customize the frame, shape, glass, dashboards, design, handles, and other engravings add value to Athos end products.
Check out some of our projects:
We use appropriate sustainable wood of excellent quality from around the world
The quality of the wood of a window plays a decisive role. For this, we choose to offer you products from first-class timber, i.e., of excellent quality. We also ensure the sustainability and development of forests through timber supply from sustainable forest management forests. Of course, we recommend the most suitable varieties of wood.
The sawn wood we use has no defects that affect the durability and aesthetics of the frames. Examples of such defects we don't allow are the patches, the places of the roses, and the asprals on the wood. Also, we do not allow longitudinal welded joints in wooden parts.
Athos products have European certificates

Manufacturers Association
Athos is one of the first members of the Panhellenic Association of Manufacturers of Wooden Fenestration.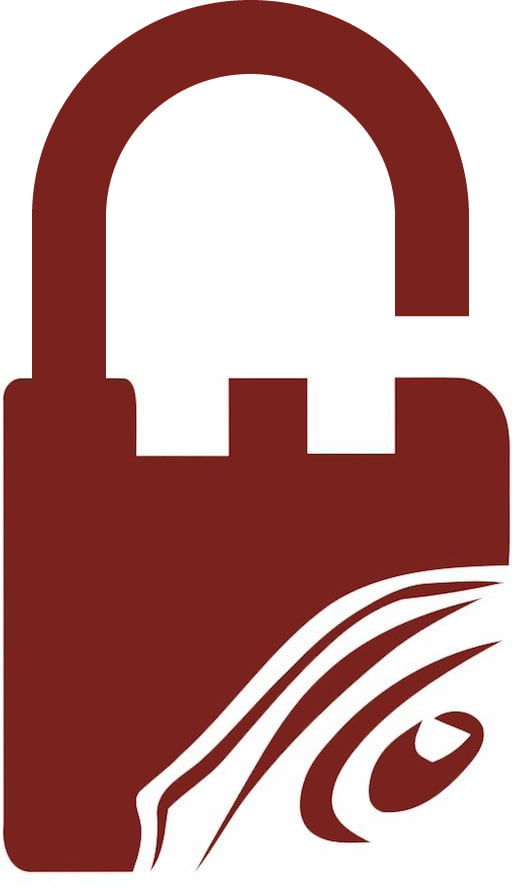 Wooden frames have in their DNA the security of your space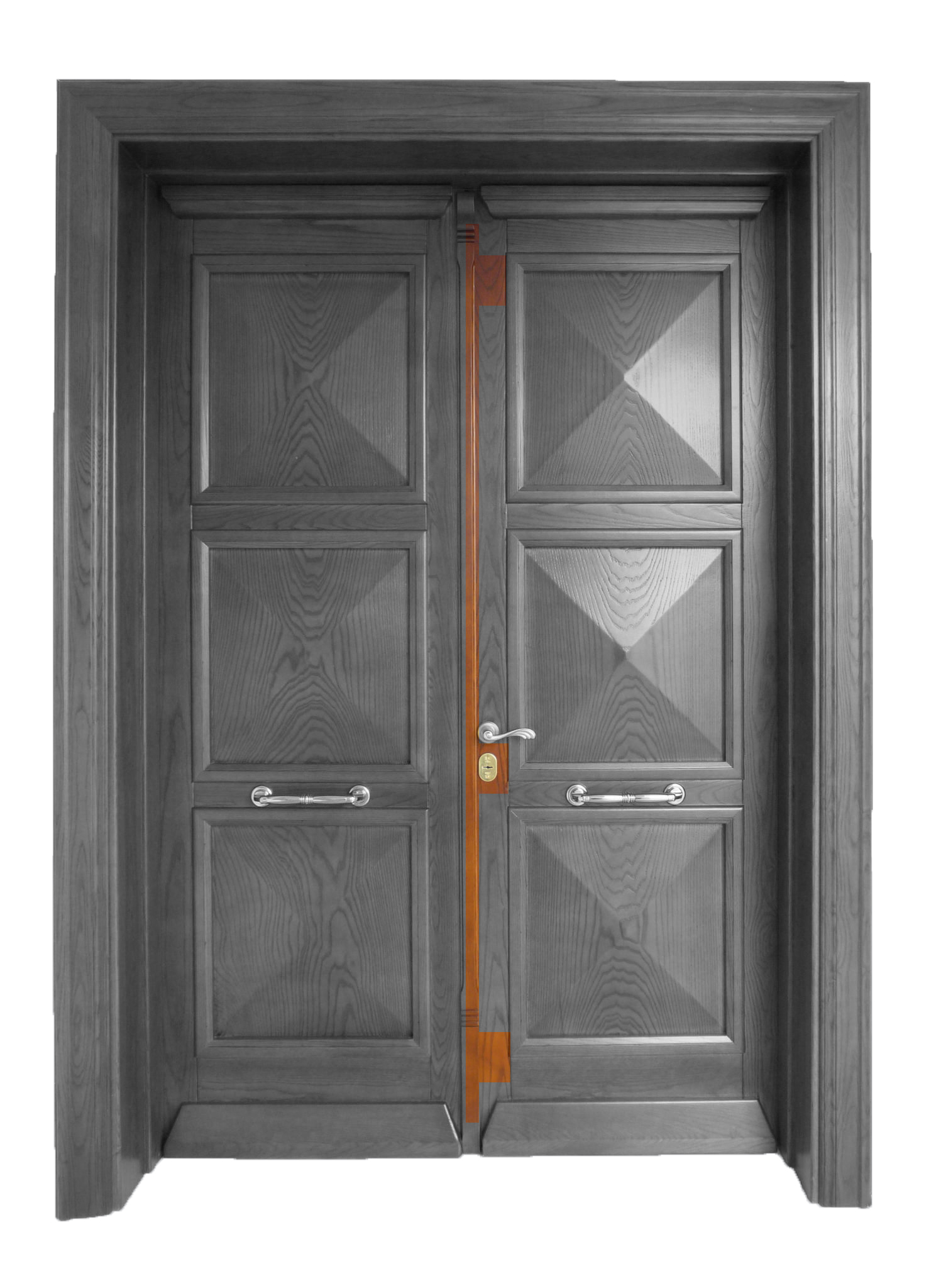 Athos wooden frames have built-in security features. These features on wooden doors are three-point high-security locks and solid wood. In wooden windows, the mechanisms have an improved security system that prevents breach and produces sound (crack-crack), if ever breached.
Thermal insulation saves money
Regarding thermal insulation, wooded windows are the best. Aluminum, as a material, is up to one thousand eight hundred times worse heat insulator than wood. Thus, wooden windows reduce losses during the heating and cooling of the space. That is, the wooden windows help reduce energy consumption, save money, and help the planet. Finally, due to the energy savings, wooden windows are considered the most economical in the long run.
Wooden frames with increased energy efficiency
Athos frames save money on heating and cooling costs. Since wooden frames show high thermal insulation indices, the energy losses of your space are significantly reduced. Due to the excellent wood, the quality glazing, the welding of the perimeter tires, the correct placement, and other factors, the Athos products offer maximized energy efficiency and thermal insulation.r
For more economical buildings, choose wooden frames
Wooden frames last twice as long, but do not cost twice as much as PVC

Wooden frames have less losses, and save on heating and cooling costs throughout their life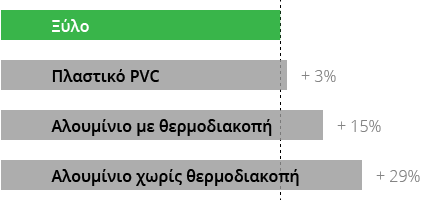 Wooden frames are durable and live for decades
According to the world research literature, wooden doors and windows last longer than doors and windows made of other materials. Indeed, infinite buildings of previous decades or even centuries still have the same doors and windows. This is because wood is a natural material that can adapt to climate change and time.
Maintenance every few years to renew their varnishes
We do not want to hide from you that wooden frames need maintenance every few years. The frequency of maintenance depends on many factors, such as distance from the sea, sun exposure, humidity, ventilation, etc.
However, the maintenance of wooden frames is an easy and low-cost process that should not scare the end consumer. In other words, care is necessary but not expensive and challenging.
Improve the sound insulation of your building by installing new windoes with wooden frame
The sound insulation of ATHOS wooden windows is maximized. First, the window's wooden frame absorbs the sound and noise of the environment. This is due to the porous structure of the wood from which it is made. Second, the correct measurement of the dimensions of the openings of your building by our team allows us to build fitted wooden frames. Third, our equipment, such as CNC, works with the highest precision! This contributes to the structured construction of the window without deviations in the joints.
Personalized for each project
In wooden frames, there are no design restrictions. Our company undertakes to create personalized frames for your space. If you can imagine the ideal wooden doors and windows for you, you will have them!
They are designed for a service life of over fifty years. During this period, it is very likely that you will renovate your space. In this case, all you have to do is sand and repaint the frames and frames at a minimal cost.
What if your windows get hit? Someone can easily repair wooden frames in a minimum of time. However, windows made of other materials in many cases cannot be fixed and need to be replaced.
The wooden frames can take any color. The paint can be opaque, translucent, or transparent. Also, it can have different textures such as glossy, matte, metallic, etc. In the case of an opaque shade, you can choose any RAL color you like.
Take a look at external links for wooden doors and windows
When it comes to an important purchase, such as buying doors and windows for your building, it's worth looking a little further. Besides, it is good to cross-reference everything you learn with the help of external sources. For this, here are some hyperlinks for further research.
In any case, we advise you to seek help from people who want to help you, but at the same time, have no motivation to guide you to the wrong decisions.
Consumer research for wooden doors and windows
Some points that are good to pay attention to are:
Pages 56-59 (Advantages, Disadvantages, Comparison with other materials),
Pages 74-76 (Myths about wooden frames),
Page 86 (Long-term costs) and
Page 127 (Thermal permeability).
Wooden doors and windows on Wikipedia
Contact Athos for your new or existing wooden windows and doors
At Athos, we accept your every request, and we consider it to provide you with personalized service. We are also by your side to discuss any difficulties that may arise. Also, we are here to provide you with free project assistance and personalized offers.