Energy-efficient German-technology wooden windows by Athos
German-technology wooden windows of high-standards and amazing durability.
When it comes to wooden windows, Athos recommends choosing international best practices. Therefore, in Athos, you will find wooden windows with superior mechanical properties and excellent durability. For the best quality result, Athos uses the best materials and components in its state-of-the-art production unit.
Advanced profile of German technology for improved wooden windows
Athos wooden windows are designed in collaboration with the world's leading German window processing tooling company Leitz. Thus, the windows are fully functional while ensuring superior mechanical properties. Furthermore, full compatibility of the subsystems of the windows with each other is guaranteed.
Wooden windows with a 46mm profile are the choice for special projects such as listed buildings. Due to its small thickness, it causes limitations and provides lower thermal and sound insulation indices.
Basic choice, regardless of the size of the project
Wooden windows with a 68mm profile are the most common choice. The reason for this is the excellent value for money. The 68mm profile is the key selection of our production.
For customers who want something extra in wooden windows, the 78mm profile is the safe choice. With improved energy efficiency, it offers value to the building where it is installed.
For the most demanding projects in terms of value and thermal insulation, Athos recommends the 92mm profile. This profile is a luxury window feature, but one that may be necessary for cold areas.
Athos' recommendations for the wooden window profile
The profile of the wooden window is crucial in its energy efficiency. However, it is natural that the thicker it is, the more it costs. For this reason, Athos suggests using the 68mm profile for most customers. The 46mm profile is the most economical, but it limits the options for the rest of the window. The 78mm profile is a better solution for customers looking to recoup their extra costs by reducing building losses. While finally, the 92mm profile is recommended for buildings in areas with severe weather, as they reduce thermal conductivity and outdoor sound.
Fixed profile height for wooden windows
Although the profile thickness is variable to 46mm, 68mm, 78mm, or 92mm, the profile height remains fixed at 78mm. The following profiles are therefore obtained:
46mm x 78mm,
68mm x 78mm,
78mm x 78mm, and
92mm x 78mm.
Top design and genuine origin
Athos designed its window profile in collaboration with Leitz, which is the leading German company in the design and production of tools used to apply the profile.
Wooden windows of any shape and liking
We have personalized wooden windows of any type and design. And if the design doesn't exist, we will create it!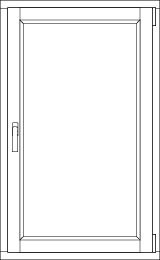 Tilt and turn wooden casement windows. They are the epitome of German technology windows and are recommended for most projects.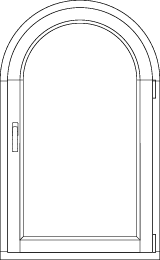 Arched wooden windows with any height and arch dimensions. They are a great choice for projects seeking architectural upgrades.

We have fixed wooden windows for the openings of the buildings in which there is no opening will. In essence, they are glazing with wooden frames or even sheets without mechanisms.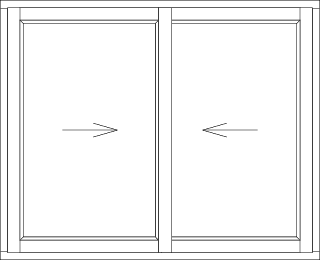 Athos sliding and hung wooden windows have advanced mechanisms from the leading European brands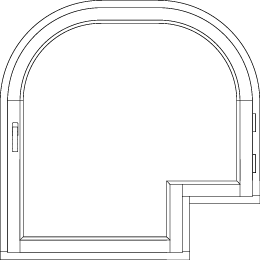 Custom windows and systems
Beyond any popular design, Athos undertakes to design and manufacture windows to unique specifications. Imagine it, and we make it!
Wooden windows from at least five types of high quality wood
Genuine and assured timber variety, sourced from sustainable sources around the world. Always, first grade, not just first quality.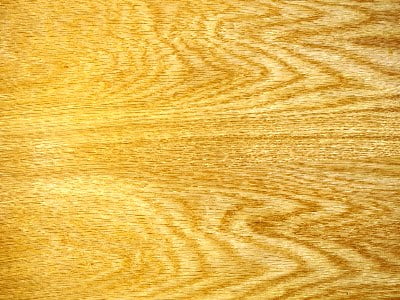 American Oak windows combine durability and aesthetics. It is the right choice in the construction of quality windows. The king of woods!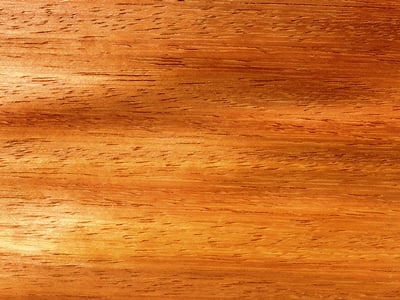 African Iroko timber is harder. For this reason, iroko windows tend to withstand environmental exposure.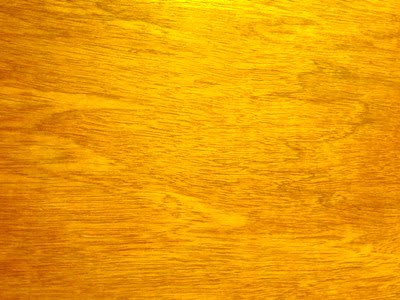 Malaysian Meranti timber is the mainstream choice. This is because of the excellent quality/price ratio, especially for windows with opaque paint that does not show the wood grain.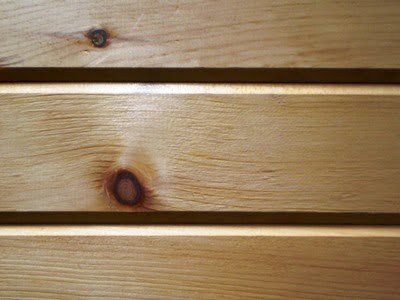 Swedish pine is cheap timber with which we produce wooden frames. However, pine loses in the battle of quality to other varieties.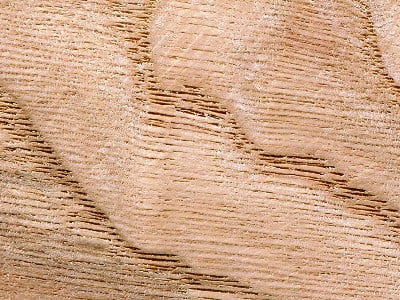 Greek chestnut is usually the choice for traditional architecture cases. Thus, it is rarely chosen and only by some customers.
Athos' recommendations for making timber
For the best quality, and for windows with translucent coatings, we recommend Oak timber, the king of wood wood types! However, the main choice is Meranti timber, which we recommend for doors in RAL colour. For increased moisture resistance, we recommend Iroko timber, while for lower cost we recommend Pine timber. Finally, we recommend Chestnut timber for special architectural needs.
Athos only sources first-grade timber. For example, the selected category for American Oak timber is FAS. This means that it is not only the best quality but also the best grade.
Sustainable forest management
Athos uses timber from sustainably managed forests. This means that the woods are not damaged but sustained. One example is the fact that more trees are planted than are cut down.
Due to the high range of customization of Athos' products, you can choose more timber types than mentioned above. Wood that is occasionally needed is Niagon.
Varnishes and paints from the best brands for maximum durability of wooden windows
Add to the durability of the timber and components of a window; coatings contribute decisively to the appearance of the window frames. For this reason, we choose to use the most advanced European-made coatings.
A top quality paint system for wooden windows, for which the Italian manufacturer states that it lasts up to 18 years. It is water-based and therefore environmentally friendly.
ICA Arborea paint systems are water-based and are an excellent choice for most of our projects. Their correct application tends to determine the final finish.
ICA Bio are modern and organic coatings produced in an extremely ecological way, even from tree leaves. However, Athos does not yet have sufficient data on their durability.
Water and oil or solvent-based coatings and lacquers
Since each project is different from others and needs vary, Athos uses solvent varnishes in limited cases. Oil varnishes offer noticeably better coverage and appearance but are less environmentally friendly.
Athos' recommendations for coatings and lacquers
The choice of paint system should be based on the needs of the project and the selected timber. For best results, with less need for maintenance, choose Sayerlack HydroGold. For the best value for money with excellent quality, choose the basic ICA option. For greener construction, select ICA Bio. Before you settle on a choice, we will advise you on the best option, depending on your timber type and aesthetic.
Application of particular coating system for each timber
Every timber is different and needs different coatings. For example, pine wood contains resin, which should be treated with special coatings to prevent it from tearing. For this reason, Athos strictly follows the instructions of each varnish house's chemicals to offer quality and durable products.
Excellent resistance to moisture, sun and microorganisms
The best European companies create the paint and coatings systems used by Athos to resist solar radiation, humidity, and microorganisms. Consequently, Athos products are protected and ready to face the challenges!
Hardware for wooden windows from the best brands in Europe
The outline mechanism systems of each window contribute to the functionality, durability, and safety of each window
Energy glazing for maximum thermal insulation in wooden windows
Window glazing plays a crucial role in the thermal and sound insulation of the building. For this reason, Athos uses double and triple energy glazing in the window sashes.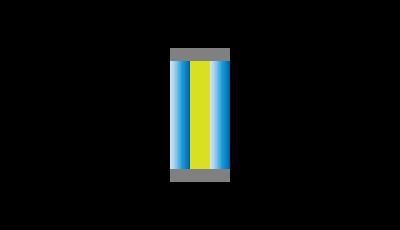 They consist of two panes of glass and a gap to maximize thermal insulation. Double glazing is the basic and safe solution for wooden windows. This is because they combine perfectly with the most thermally insulating window construction material, which is wood. Double energy glazing offers the best value for money.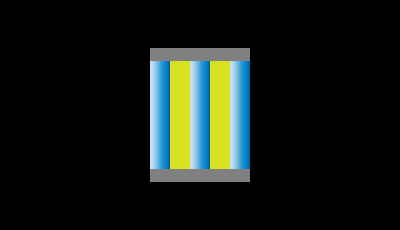 Triple glazing is the highest quality choice, as it offers maximum thermal insulation. They consist of three panes of glass with two gas gaps for energy improvement. They are the best choice for high specification buildings or for buildings in areas with severe weather conditions. Although they cost more, they save energy and money in the long run.
Athos glazing has a 4-15-5mm form. More, glazing still has a brown aluminum outline gap to avoid contrasting with the color of the wood. Otherwise, it would have the silver color of aluminum. In addition, the glazing internally is silicon minerals to prevent any moisture.
Athos' recommendations for window glazing
In all windows, of all materials, the glazing significantly determines energy efficiency. That is, the glazing is always a better insulator than the frame and the casing. For this reason, it is worth being double and energy-efficient. At an extra cost, it's also worth being triple glazed. Non-energy glazing is not recommended by Athos, except in cases of narrow frames (46mm) and other special architectural needs.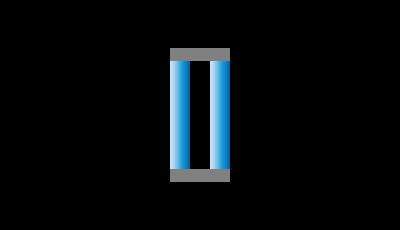 Double glazing is a common choice in Greece as it is a balanced solution, taking into account the lower price and the essential thermal insulation. Single glazing is a choice of the past and is not recommended in new projects. They are the best choice when manufacturing traditional 46mm narrow timber windows.
The glazing of the windows have CE Certificate
As with all components used in Athos' timber windows and doors, the glazing has the European CE Certificate. At the customer's request, Athos can provide it so that the customer can be informed of the glazing performance.
More glazing options, depending on the needs of the project
When the project's needs require special glazing, Athos is ready to install it. Instances where Athos installs special glazing in its wooden windows, are Church and Monastery projects.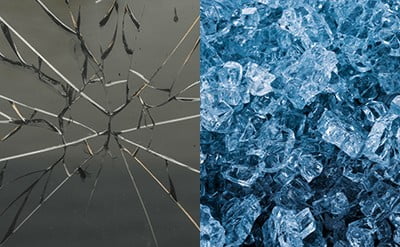 In some buildings where more safety is needed, such as homes with young children, the windows may have breakage protection to prevent injury in the event of breakage. This means that the glass will automatically become thousands of small pieces, which are not as dangerous to injure someone.
Optional extras for wooden windows and balcony doors
Windows and patio doors are made even better when combined with additional accessories that increase the functionality and value of the building. Some such examples are screens, shutters and blinds.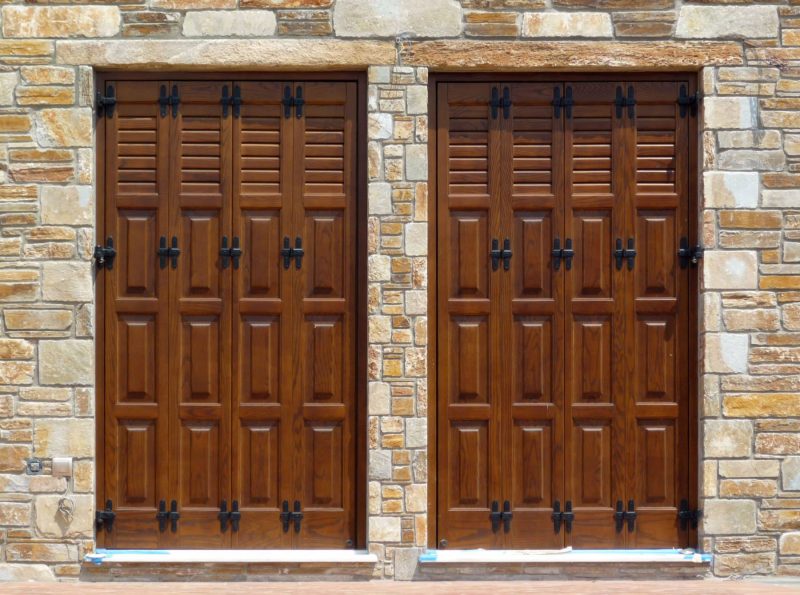 A window screen (also known as an insect screen, trash screen such as floating leaves, fly screen) is designed to cover the opening of a window. It is usually a mesh of plastic wire and can be hinged vertically or horizontally or fixed.
Vertical or horizontal movement screens with aluminium roller blinds
These are the screens made of durable plastic that open and close with a roller on the edge of the window. They can be opened horizontally or vertically. They are the choice of most customers.
They are the screens that usually consist of two "crates" that move on a railway. They are best avoided as they are made of aluminium and reduce the aesthetics of the room.
They are the screens that usually consist of a "crate" that opens like a door.
The placement of the screens
It is advisable to place the screens during the production of the window as it saves time and unnecessary costs.
Shutters can be used for a variety of reasons, such as controlling the amount of sunlight entering a room, protecting privacy, security, protection from the weather or unwanted intrusion or damage, and improving the aesthetics of a building.
French type shutters - blinds
French-style shutters (also known as blinds) consist of a perimeter frame and shutter blinds. They allow very little light to enter and are the most common choice.
Panelled shutters (also known as blinds) consist of a perimeter frame and panels. They do not allow light to enter the room and provide complete blackout.
The rambote shutters consist of successive wooden boards that are joined together. They do not allow light to enter the room and provide complete blackout.
Marine plywood shutters are not made of solid wood, but of marine plywood. They do not allow light to enter the room and provide complete blackout.
Shutters with roller blinds
These shutters are similar to the common blinds used for aluminium and uPVC synthetic frames. If they do not need to be fitted to a building, it is advisable to avoid them.