ATHOS Fenestration is the biggest wooden doors and windows industry in Greece. It is also the first since its activity began in 1951. To date, it has exported wooden doors and windows to many countries worldwide. The company is active in the manufacture and selling of doors, windows, shutters, and all types of specialized wooden structures.
An interesting story that started in 1951
Our company's history begins in 1951 when Theofanis Kolympas learns the art of wood on Mount Athos. At that time, he started making his first traditional handmade wooden windows and doorsa. His purpose was to serve his fellow villagers in his favorite village, Ouranoupoli, Halkidiki, Greece.
He gradually increased his equipment and began to apply more productive production methods. That is, he modernized his workshop, although he maintained the same commitment to quality.
After a few decades of conservative and systematic development, his two sons took over the business. With the help and experience of their father, the two brothers expanded the business to cover new markets.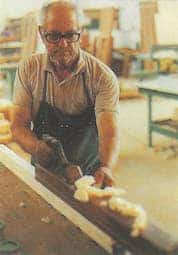 The current form of Athos
With the company's continuous improvement, the investments in new state-of-the-art mechanical equipment, and the commitment to quality, Athos took its modern form. Nowadays, Athos serves the whole of Greece and regions abroad, producing high-quality wooden doors and windows in its production unit that houses spaces of more than 8,000 sq.m. warehouses and maintenance workshops.
Athos window quality declaration
All Athos constructions are characterized by the same high principles of production quality and aesthetic perfection. Special treatment, application of innovative state-of-the-art technology techniques, selected materials and strict European certifications guarantee excellent behavior in climatic fluctuations, resistance to damage, and high indicators of thermal and sound insulation.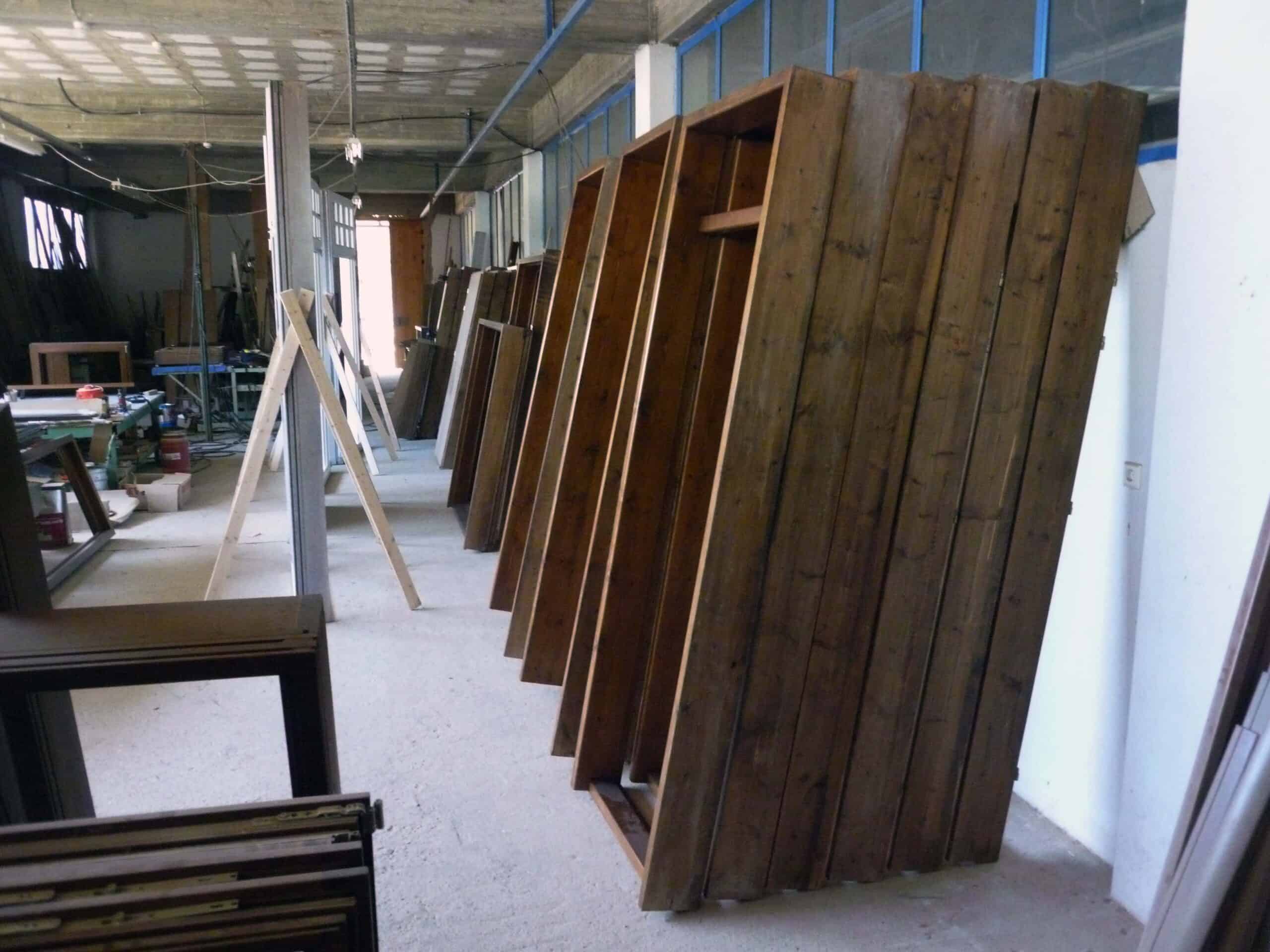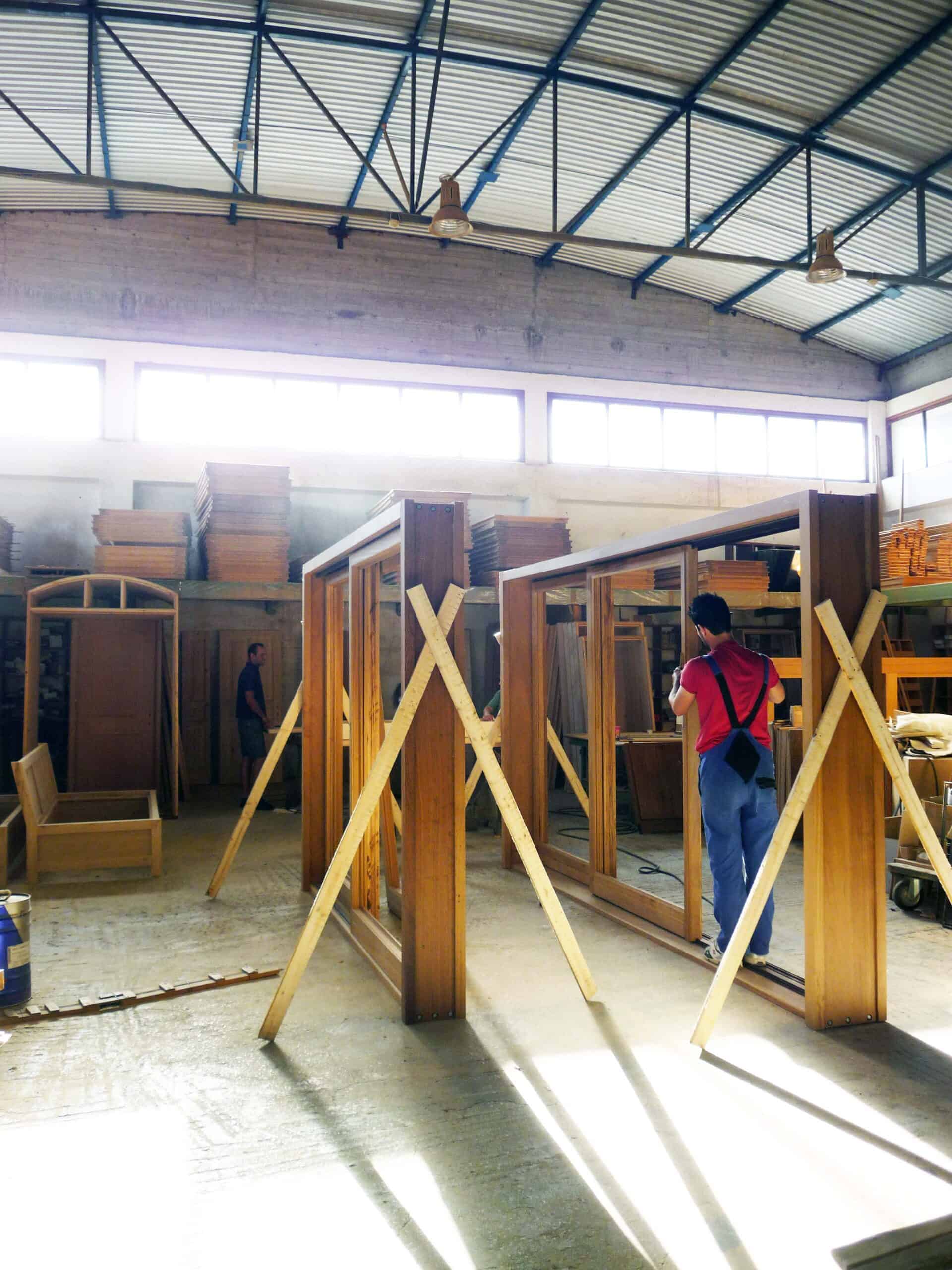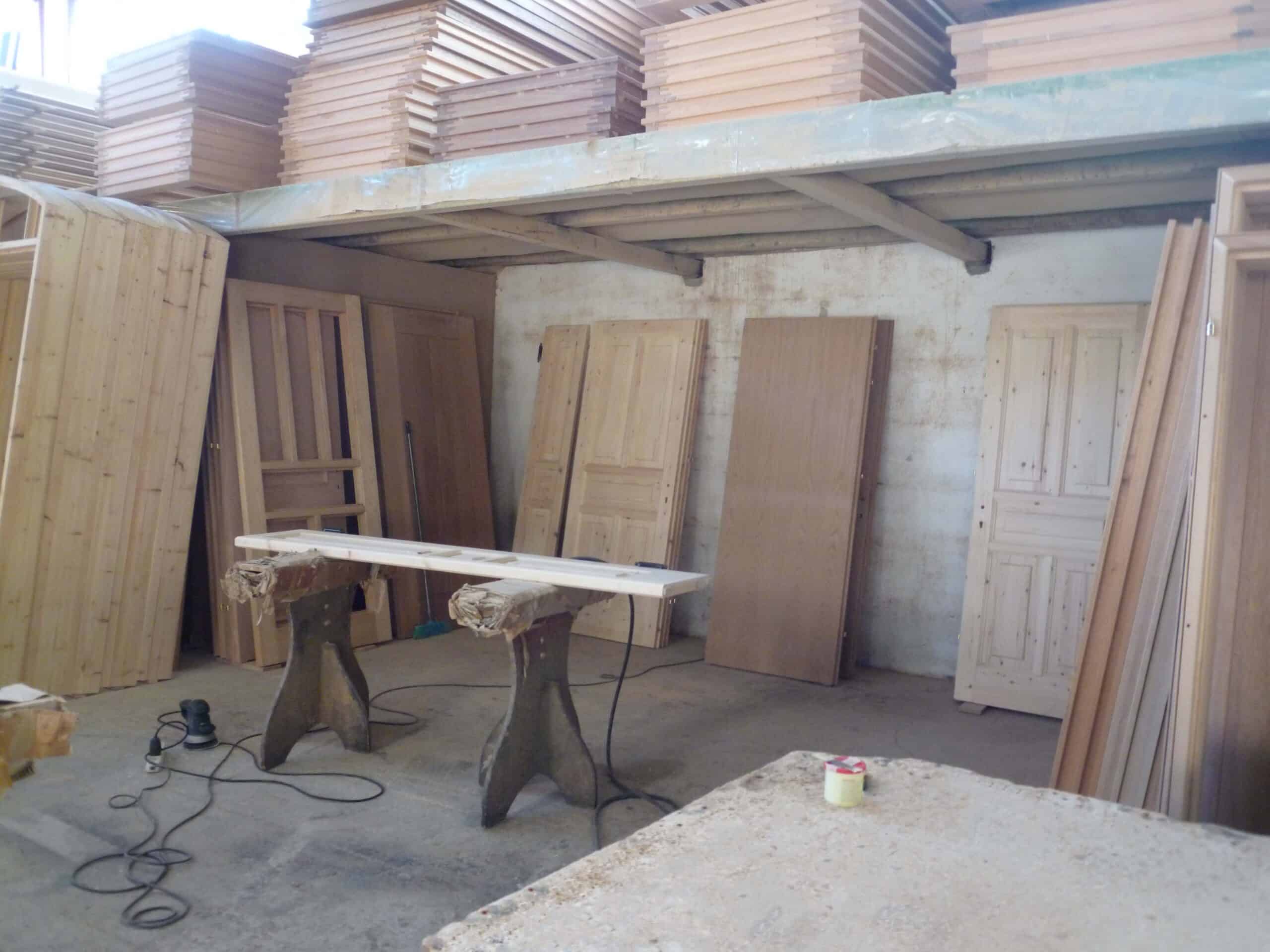 Continuous investments in technological improvement
The most critical factor for the construction of wooden frames is their manufacturer. This is because, in addition to know-how, mechanical equipment determines the precision of the production.
Thus, the production with more and more precision equipment contributes to improving the mechanical properties of the products. Besides, production with new equipment that incorporates new technologies into production makes the frames more durable. For example, Athos has incorporated electrostatic painting technology instead of conventional spray gun painting.
For these reasons, Athos is constantly investing in new technologically advanced manufacturing equipment to produce German-style wooden doors and windows.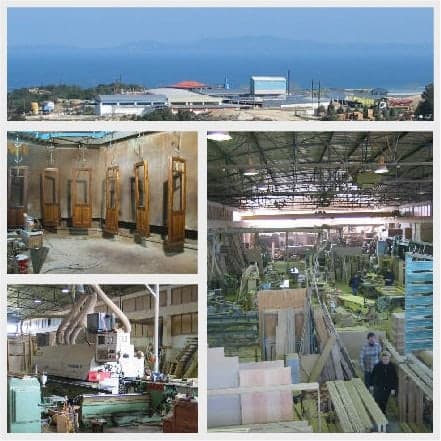 German production technology
We are one of the first companies in Greece, which incorporated German technology in wooden windows and doors. German-technology products are characterized by the profile (cross-section), which gives greater strength, thermal insulation, and sound insulation to the products.
In addition to the profile, more factors help in the excellent construction of German-technology doors and windows. These are the software, the machines, and the style. The design and production software was developed in Germany by Prologic. Our main mechanical equipment was made by WEINIG and the knives by Leitz, the leading companies in their field.